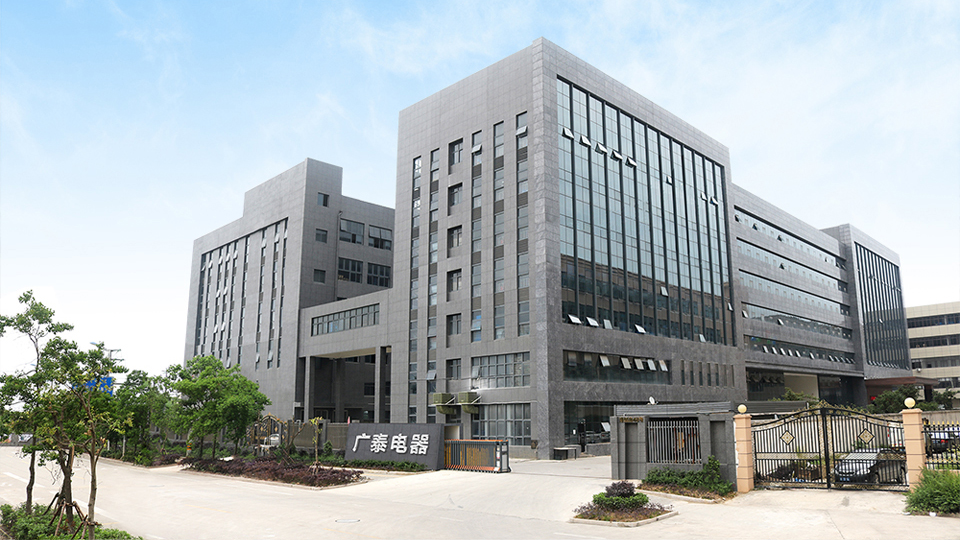 ABOUT LOSUS
Founded In 2011,
Losus Innovative Smart Home Can Beautify Your Home,
Improve Your Lifestyle,And Save Resources
Wenzhou Guangtai Electric Co.,Ltd is a high-tech enterprise specialized in the new smart home products R&D. Since its building, the "smart home produts to service a wide range of people's quality of life" as the core concept,one hand to product the traditional switch and socket,other hand to R&D smart products.At the same time of win the oversea markets,we push out the series products of wall type wifi router on year 2014.
Powerful Enterprise
MEET OUR COMPANY STRENGTH
Losus has internationally advanced production equipment,Fully equipped development laboratories and a group of technicians with rich experience in R&D.
The products have passed CCC,CE,FCC,and ROHS certifications at home and abroad,and can accept OEM and ODM customized services
Losus Smart Home
FUTURE DESIGN BREAKING THROUGH THE FUTURE
Serve people's high-quality life with diversified smart home products,And can provide users with special network layout and integrated design solutions.
Original Design

We monitor the latest market trends and
only provide current classifications

READ MORE

European Quality

Organized production process and quality
control,thoughtful development strategy

READ MORE

Innovative Technology

High-tech enterprise for smart home product
design and development

READ MORE
LOSUS SMART HOME PRODUCTS
Losus smart home is committed to providing complete electrical solutions for all types of buildings
Copyright © 2020 Wenzhou Guangtai Electric Co., Ltd. All Rights Reserved. Technical Support:
wzxinnet